Our Services
---
If you would like to find out more about donating to St.Vincent de Paul of Placer County please click the donate link below. 
---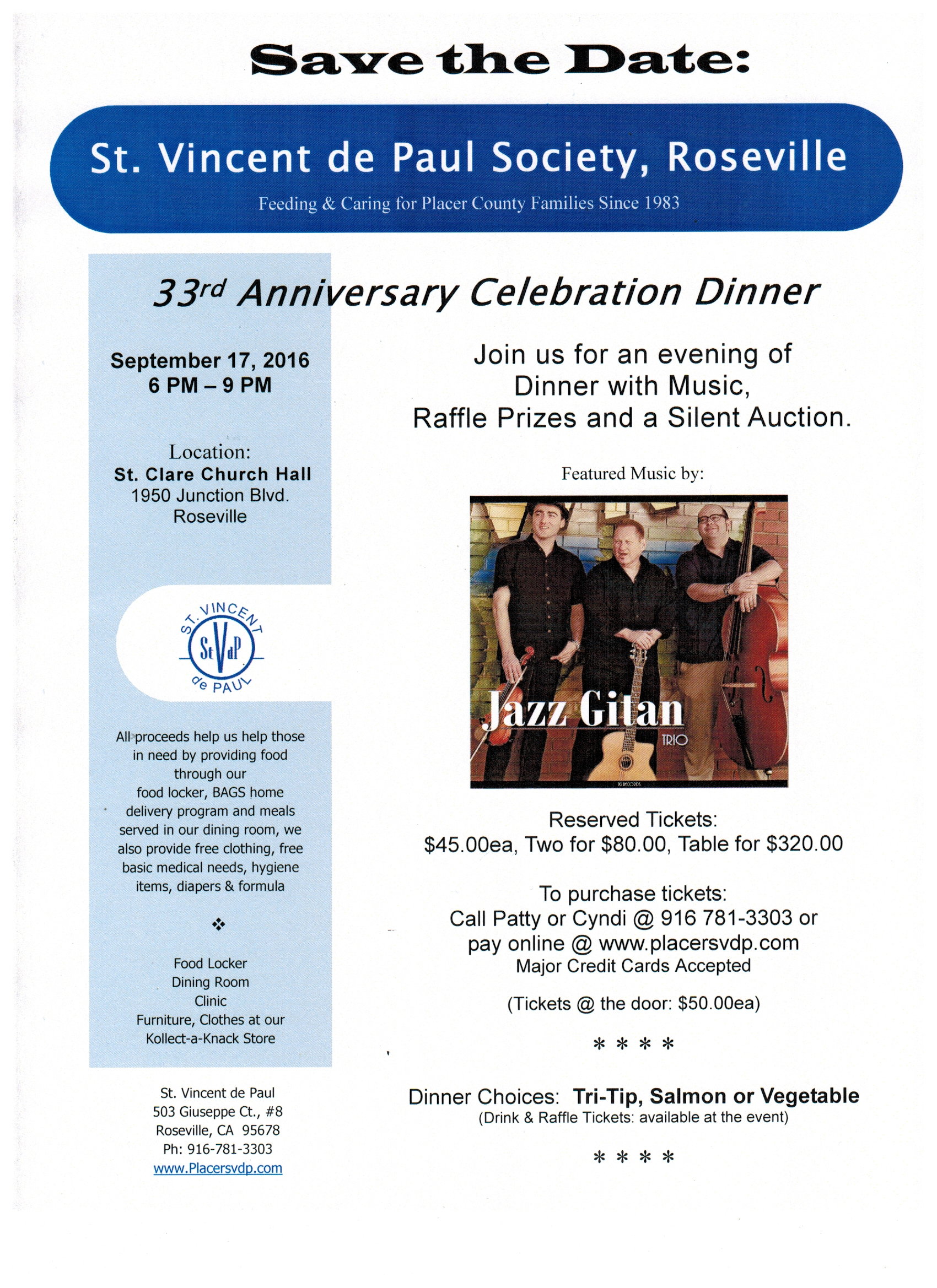 ---
Thank You to John L. Sullivan Auto Group
for their generous donation of  back packs
filled with hygiene products for the homeless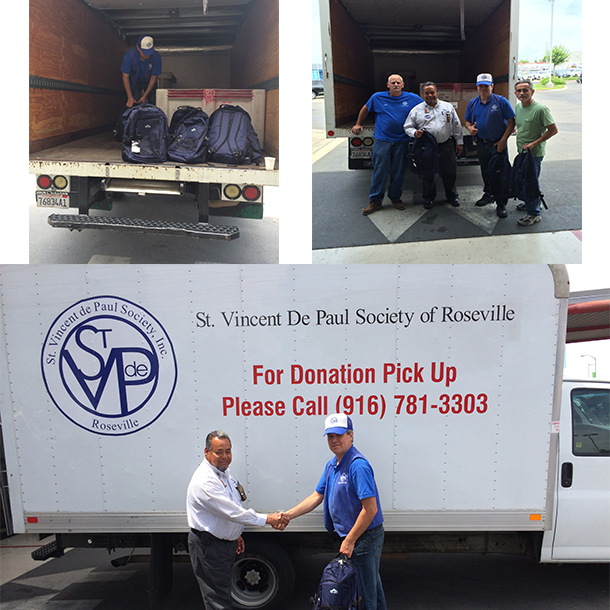 St. Vincent de Paul crew Sergey, John, and Richard picking up the backpacks from John L. Sullivan Auto Group representative Termizi Mohamed
John L. Sullivan Golf Tournament – October 1, 2016
For More Information Click Here
Come Visit Our New Thrift Store Location!
Our Thrift Store, Kollect-A-Knacks and More, is now located at 1014 Douglas Blvd. CLICK HERE for more info.
---
A Hugely Generous Donation from Kaiser Permanente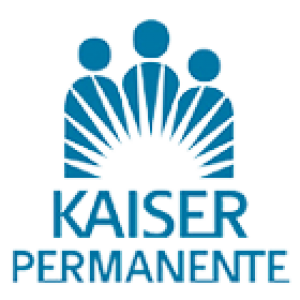 Kaiser Permanente recently awarded the Saint Vincent de Paul Society, Roseville, a $27,250 grant that will continue to help people in our community have access to urgent medical care.
Saint Vincent collaborates with the Gathering Inn and together they provide a free weekly, half-day urgent care medical clinic for adults at each campus. The clinics provide a free medical evaluation, and if prescription medications are recommended by the medical provider, they are also available free of charge.
We sincerely thank Kaiser Permanente for their ongoing support!
For more information about Kaiser Permanente's work in the community, visit www.kp.org/communitybenefit/ncal.
---
Featured Article
SACRAMENTO DIOCESAN ARCHIVES  
Vol 4      Father John E Boll, Archivist      No 10 
A HISTORY OF SAINT VINCENT de PAUL SOCIETY Roseville Area Conference, Inc. 
By Dr Thomas Stanko, MD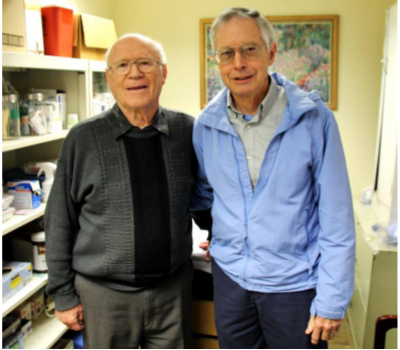 Father Michael Cormack and Doctor Tom Stanko, MD
     The Saint Vincent de Paul Society, Roseville Area Conference, was founded in August of 1983 as a project of Saint Rose Catholic Church in Roseville. The idea for forming a Saint Vincent de Paul Conference sprang from a dinner conversation between Father Michael Cormack, then Pastor of Saint Rose of Lima, and Dr. Tom Stanko. Dr. Stanko was inspired by the charitable work of Father Dan Madigan, founder of the Sacramento Food Bank & Family Services, and asked Father Cormack if he felt it would be possible to start a similar charitable program at Saint Rose Parish? Father Cormack was very supportive of the idea and invited Deacon Bill Boudier to join them in this endeavor. The three agreed that the Saint Vincent de Paul Society model would be the right vehicle for their effort. Bill became the first President of our Saint Rose Conference. Using his leadership skills and dedication, the conference grew and thrived….Click Here to read more